Jobs galore at Perth Stadium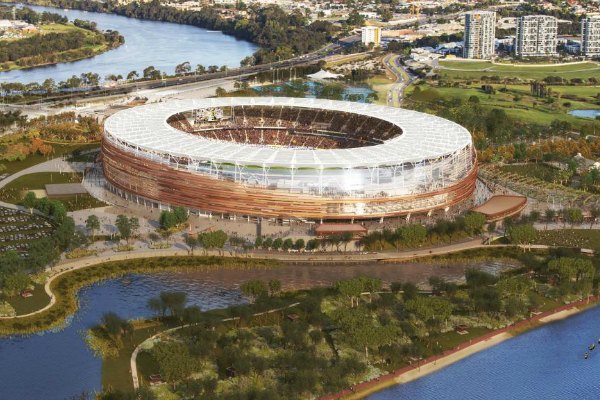 If you're looking for a job, the new Perth Stadium could help with over 2000 employment opportunities available.
The Chief Executive of the Perth Stadium Mike McKenna spoke to Steve and Baz about the jobs available and you shared your stories about working in Perth's biggest entertainment venues.
"There's all sorts of jobs ranging from people who could work in our food and beverage outlets, at the counter serving people or cooking in the catering areas or serving in a premium function area," he said.
Mr McKenna says he started out doing a similar job in his home town.
"A very long time ago I spent some time working in the food and beverage areas of a stadium in New Zealand," he told Steve and Baz
Download this podcast here