It's curtains for a legend of the local cinema industry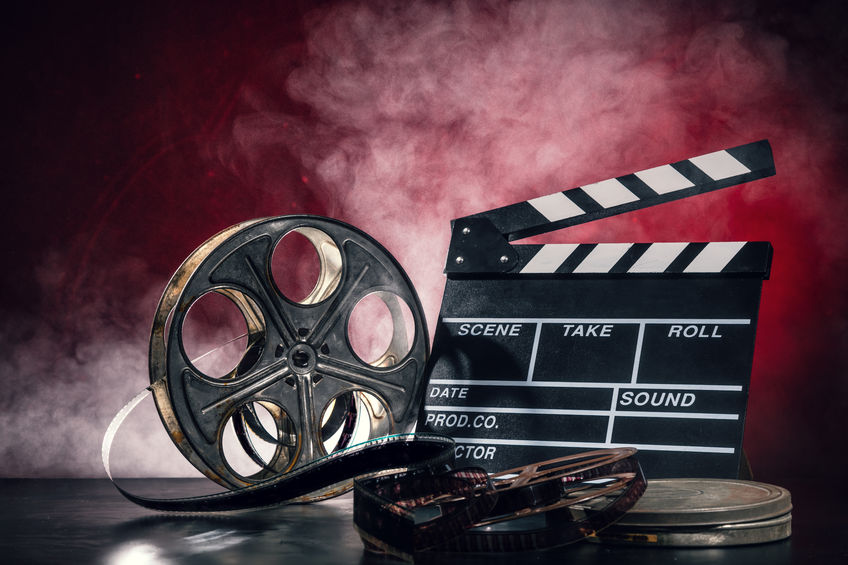 After over 55 years in the cinema industry, the Managing Director of Grand Cinemas, Allan "Chubby" Stiles has called time on his career.
Mr Stiles told 6PR Breakfast he started as an assistant projectionist when he was a kid.
"Allan has been an amazing contributor to both the Grand Theatre Company and our industry in general.  His contribution to the cinema industry over many years has earned him great respect from all sectors.
"We will miss his larger-than-life presence following his retirement, but we are grateful to know that he will be around to support us with his knowledge as we enter a new era," Colin Stiles, Chairman of Grand Cinemas said in a statement.
Mr Stiles was named Australian Cinema Pioneer of the Year in 2003 and WA Cinema Pioneer of the Year in 2010, and has been awarded the ICA Life Time Achievement Award.
Download this podcast here