How will the election affect the housing landscape?
Adrian Johnson, Senior Development Consultant from Summit Homes Developments, joined Simon Beaumont to discuss the 'Property Election' on today's Talking Property episode.
Adrian talks through the current market landscape, financing with banks, lending practices, and royal commissions, plus how the election may affect investors.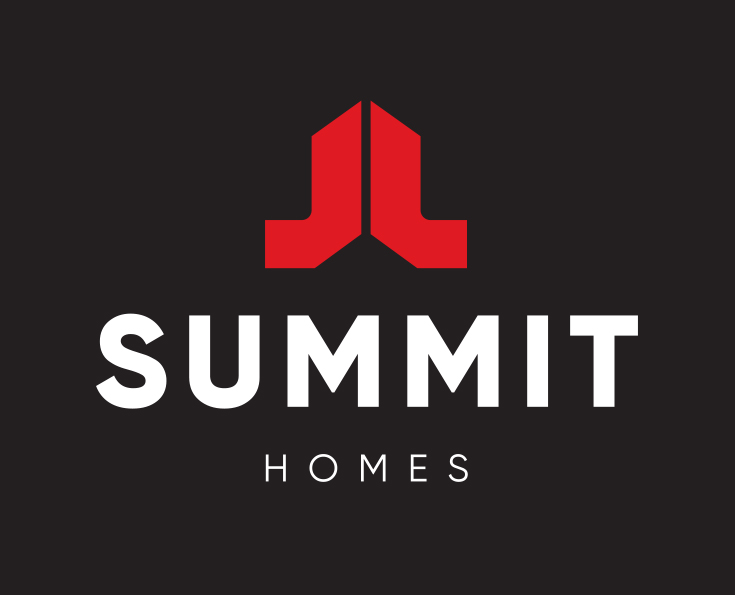 Download this podcast here