How the suburb of Armadale has changed over the years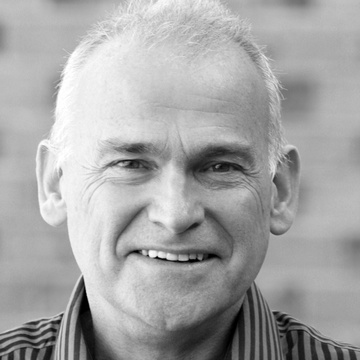 Author and historian, Richard Offen joined Michael and Carmen in the studio to talk about the history of Armadale. We took your calls and heard your favourite memories of the suburb.
City of Armadale Mayor, Henry Zelones also joined the conversation to chat about how the City of Armadale has gone about changing the perception of the suburb.
Download this podcast here