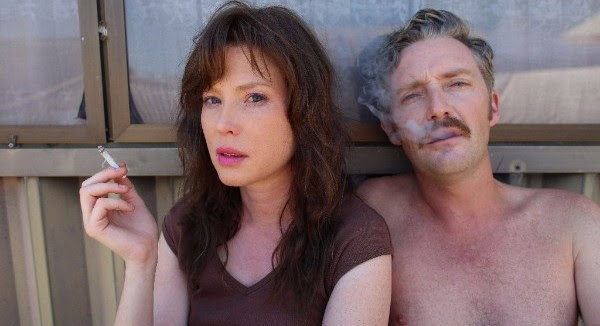 Much-loved Australian actor Stephen Curry stopped-by the 6PR studios to talk to Mornings with Gareth Parker about his new WA-based film, Hounds of Love.
The psychological-thriller is set in Perth in 1987, and depicts the story of brutal killer John (Curry), and wife Evelyn (WA-actress Emma Booth).
Curry told Gareth Parker, it was an incredible film to be part of.
Download this podcast here