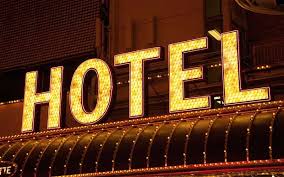 Hotels want your business and they want it direct.
Despite relying on travel comparison sites like Expedia for much of their business over the last few years, the major hotel chains are now starting to offer discounted rates and better rewards if you book with them directly.
Chris Chamberlain from Australian Business Traveller told Steve and Baz if you book with the same chain regularly, the rewards can be well worth your loyalty.
Download this podcast here