"Grumpy residents" install anti-cyclist signs
Official looking signs have been erected on Victoria Avenue in Nedlands asking cyclists to be quiet. This is a popular route for groups of riders, who locals say are too loud.
City of Nedlands Mayor Max Hipkins told Gareth Parker on Mornings he believes the signs are unauthorised.
General Manager Transport and Advocacy at WestCycle told Oly the cyclist community should be courteous when using the road but is concerned they are being singled out.
"Why not cars, trucks, motorbikes and lawn mowers?

"All of which would be making more noise that a bike rider."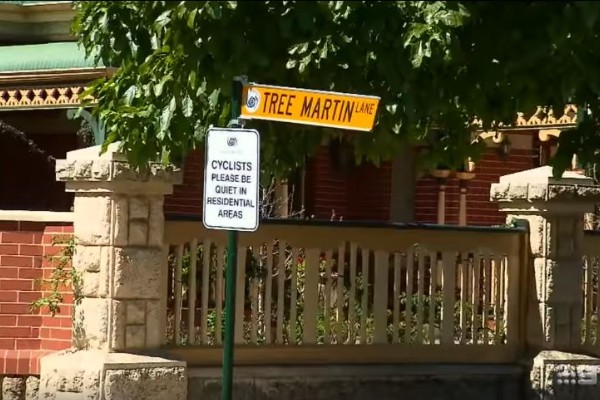 Image courtesy of 9News
Download this podcast here