FLY! Life Lessons from the Cockpit of QF32
Qantas pilot Richard de Crespigny takes readers inside the cockpit of QF32, eight years after his heroic efforts to land the Qantas flight, saving the lives of nearly 500 people onboard.
Captain de Crespigny joined Tim McMillan on the Morning Show to discuss the experience and his new book, FLY!.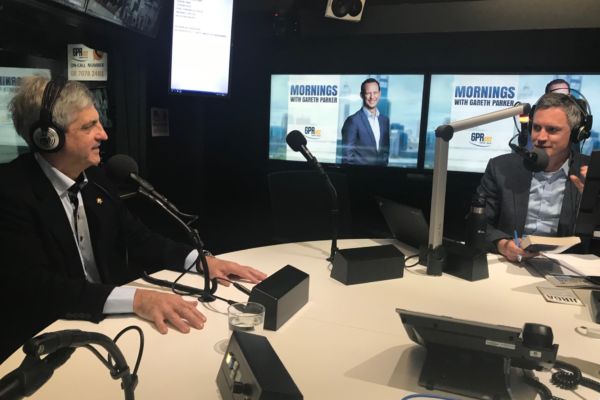 Download this podcast here