Flavours of WA – Torre Butchers
Today on Flavours of WA, Oly visited the bovine surgeon David Torre from Torre Butchers at his Northbridge shop. David cooked up a warming autumn treat of pork belly, pork ribs and oyster blade in a rich ragu on a bed of polenta.
He also spoke about what's been happening in the meat industry with the rising cost of production and how it will affect consumers.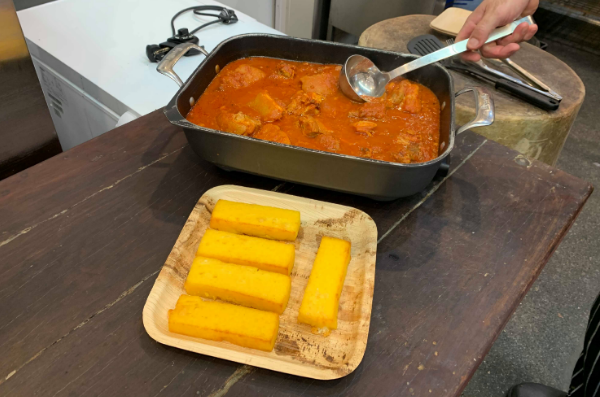 Download this podcast here