EXCLUSIVE: Porter's only interview after explosive allegations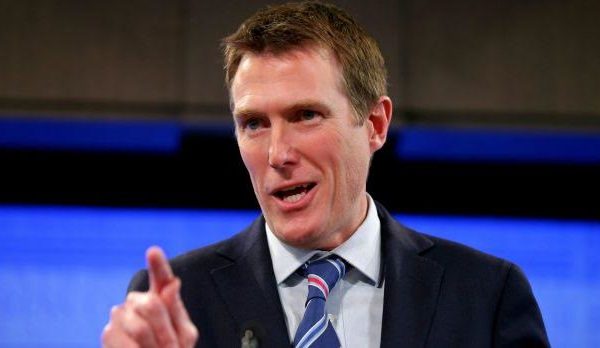 Attorney General Christian Porter has responded to claims of inappropriate behaviour made against him in a 4 Corners report last night.
Mr Porter has denied the allegations that he was seen "cuddling and kissing" a female Liberal staffer in a Canberra bar while married.
Mr Porter told 6PR's Gareth Parker he was considering legal action against the broadcaster.
The claims were part part of an expose' alleging Mr Porter and Member for Aston Alan Tudge had extra-marital affairs, potentially breaching the ministerial code of conduct.
"I have never breached that ministerial code of conduct and there has never been any suggestions I have," Mr Porter said.
"This goes back to the allegation that this description of something that happened in a bar was indicative of something more and it wasn't."
Mr Porter didn't directly address whether he has ever had an intimate relationship with a staffer during his time as a Member of Parliament.
You can listen to the full interview here:
Download this podcast here