Don't be angry, be yourself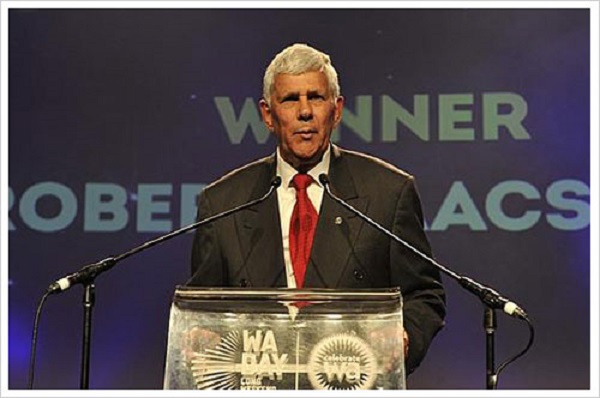 Noongar elder and former West Australian of the year, Dr Robert Isaacs, joined Steve and Baz to explain what National Sorry day means to him.
He says it's not about saying sorry to Aboriginal people, but for his people to never forget what happened and what hurt their families and culture.
'We're united here in Australia, I know that we're one race of people and I truly believe there's hope for us in the long term, I can see it in my own eyes, in my own belief, in my faith that I have in my people that there's a future for us and there will always be a future for us.'
Dr Isaacs says while he still has some hurt from being a part of the stolen generation, he has moved on. 'Good things come when you do good things and become part of society'.
Download this podcast here