Dietitian Julie Meek on Mornings
Dietitian and High Performance Specialist Julie Meek, joins Mornings with Gareth Parker once a fortnight to take your calls.
This week Julie discussed men's Bowel Cancer awareness month, a.k.a Decembeard, and donned the 'bum shorts' and beards.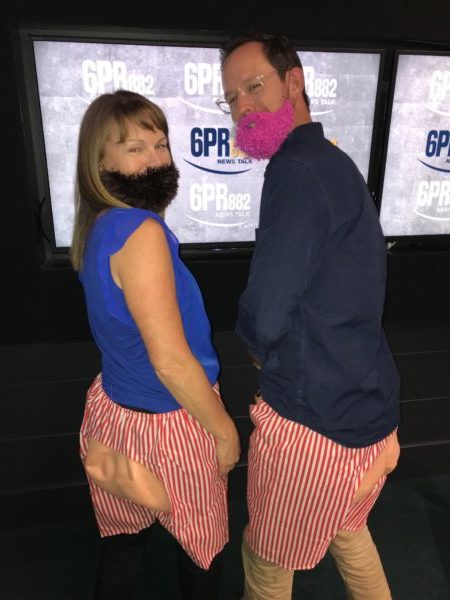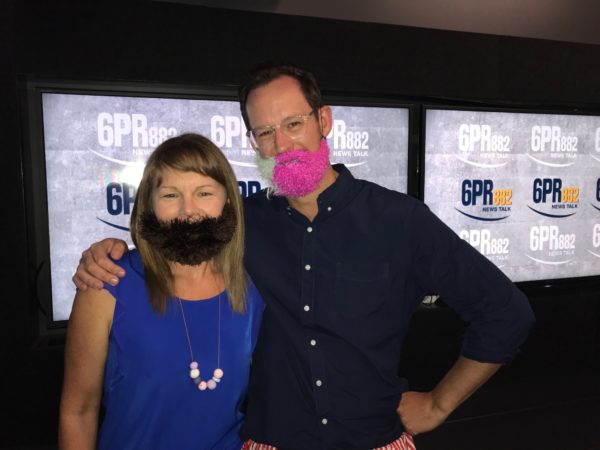 Mornings then took a call from Peter, who shared a remarkable story about his dad's bowel cancer diagnosis.
Download this podcast here