Bridge delay – not finished by May
Just as we suspected….
Millsy's been like a dog with a bone, convinced the Government's May completion date of the Matagarup Bridge would fail to come to fruition.
Today he was summoned to the construction site by Premier Mark McGowan and Transport Minister Rita Saffioti for the breaking news……..that the bridge won't be ready by the end of the month.
The Premier offered an apology 'from the bottom of my heart, I'd like to apologise to Millsy because I know he's held this issue deep and it's meant a lot to him'.
Minister Saffioti says 'We're aiming for the end of June'.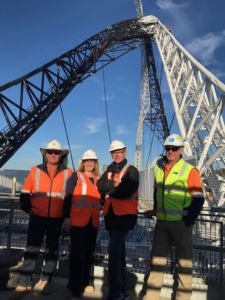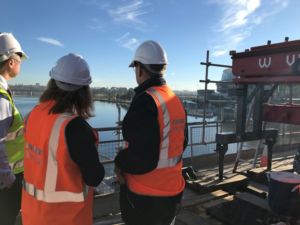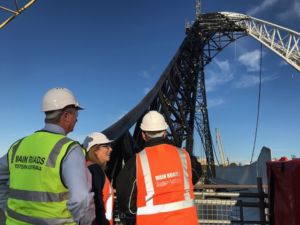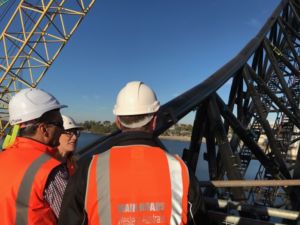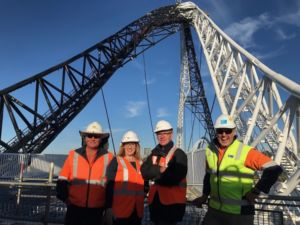 Download this podcast here