Boiled, baked, mashed, fried?
Head chef at Garum, Mario Di Natale is getting mouths watering on Mornings with Gareth Parker, with a regular segment discussing seasonal foods and delicacies, and how best to cook them.
This month, Mario talked about potatoes and took calls on how to best prepare your spuds, plus a taste test of his potato donuts.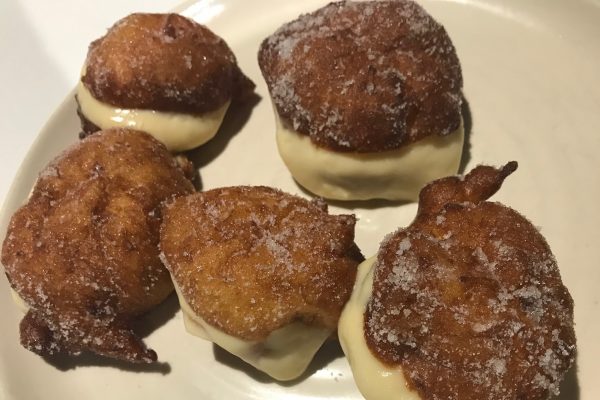 Download this podcast here