Author Bettina Arndt weighs in on the Pauline Hanson family law inquiry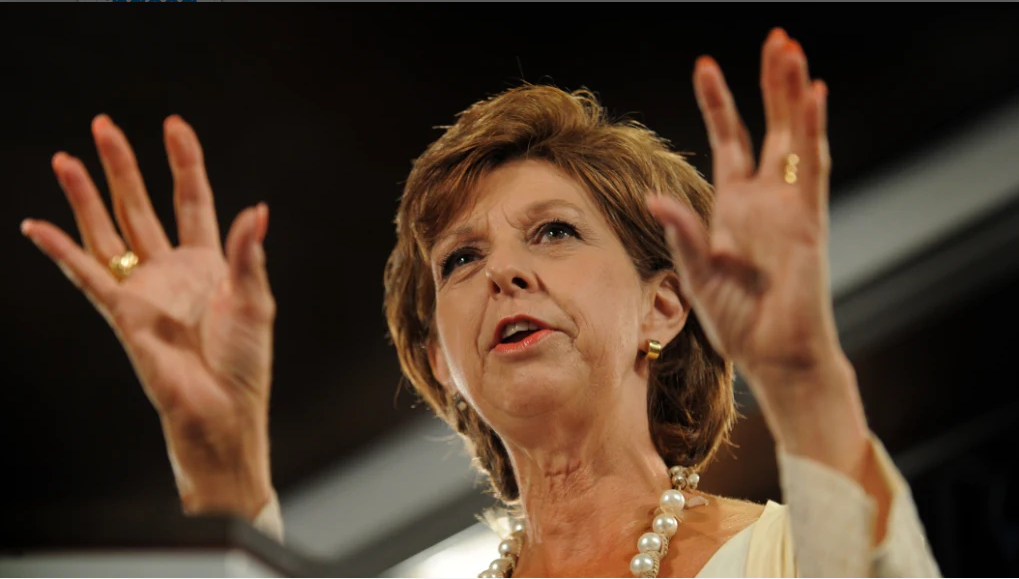 Bettina Arndt is one of Australia's most controversial commentators. For decades, she has been challenging thinking on feminism and the relationship between the sexes.
She joins Nathan Hondros to lend her support to a new inquiry into Australia's system of family law which will be headed by Senator Pauline Hanson.
Listen Here:
Download this podcast here