'A rock star… with superannuation'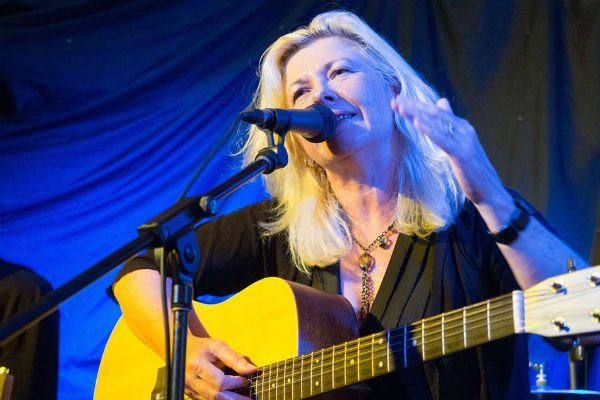 Fremantle based band Aretinos are hoping to wow the local music scene with the launch of their self-titled EP on Saturday night.
Aged in her 50s, lead singer Eileen Glynn is the epitome of a rock chick and balances her performances with a successful career and family life.
Learn more about the band by checking out their Facebook page.
Listen to the full interview below:
Download this podcast here