PM hoses down concerns older people will suffer in the job market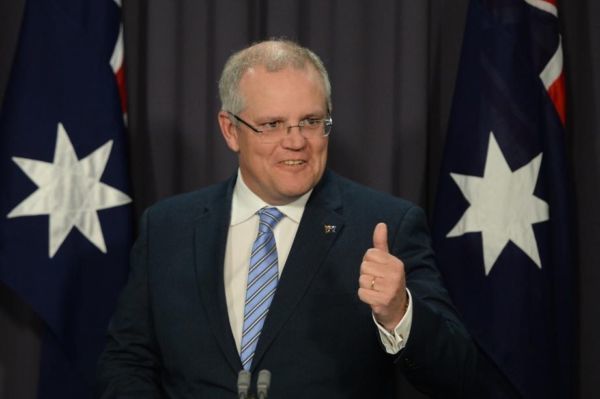 The Prime Minister says business will NOT be able to sack older workers, in order to get a wage subsidy for younger employees.
Companies will be given a $200 rebate if they hire a person under 30 who works at least 20 hrs a week and $100 for those up to 35 years old. Some are worried the move could force older employees out of a job.
Scott Morrison told Oliver Peterson business will not be allowed to do that.
"The way this works is that it's got to be additional jobs," said Mr Morrison.
"It's got to above your existing number of people working there.
"It's about getting more people into jobs."
Mr Morrison conceded the border situation in WA is different to that of the east where border closures cause huge disruptions.
"There's no doubting the fact that Australia is better off as a whole when it's open and every state is better off as a whole, ultimately when it's open.
"But that's a matter for the WA government.
"But it [border closure] can only be on health grounds."
Listen to the full interview: