Peter Ford: The Logies are back in a big way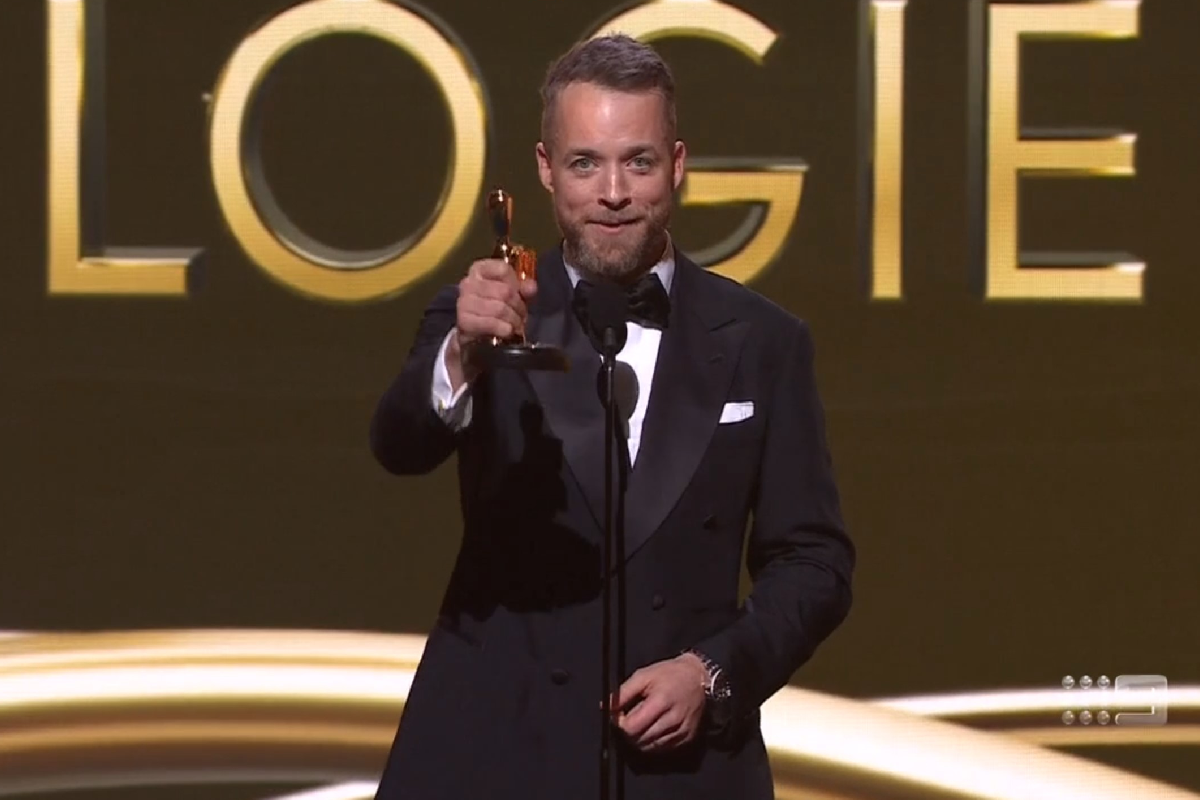 Peter Ford has all the latest and breaking entertainment news daily on 6PR Breakfast just after the 8am news.
The latest ratings have shown that 885,000 people tuned in to the Logies 2022 screening on Channel Nine on Sunday night.
Showbiz guru Peter Ford told 6PR Breakfast host Gareth Parker that it could be down to the award ceremony put on hold during the pandemic.
"Having this break for a couple of years maybe has refreshed people's minds about the whole thing, and last night was a great result.
One touching moment was when Patti Newton told audiences that her husband Bert Newton's passing was still raw, and she still couldn't believe her husband was truly gone.
"She said to me, 'I just know I'm going to be shocking, so if I am, I'm going to pretend to faint, and they can carry me off,'" Ford recounted to Parker.
"I thought it was one of the emotional highlights of last night."
Tap PLAY to hear Fordy's overview of the night and what he thought were the best parts.
Hamish Blake has claimed the #TVWeekLogies biggest award, winning the coveted Gold Logie for Most Popular Personality on Australian Television. 🏆 #9News

MORE: https://t.co/KmBL3g00wO pic.twitter.com/LgqX9jatXw

— 9News Australia (@9NewsAUS) June 19, 2022