Peter Ford: Alan Jones to depart Sky News and 'he's not going quietly'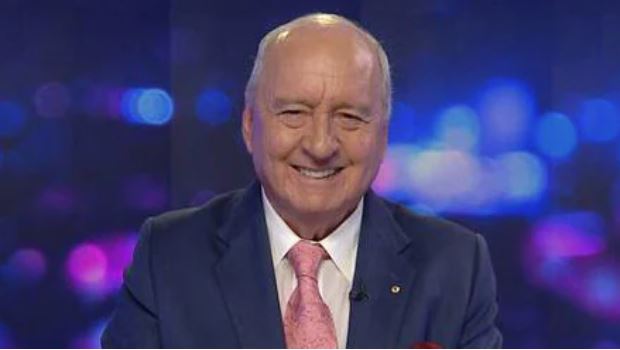 Entertainment Reporter Peter Ford has reported Sky News presenter Alan Jones will host his last show tonight.
"I tipped he'd be gone by November," Ford told Gareth Parker.
"That bad blood has been increasing for quite some time now."
Ford said it all came to a head when Sky News insisted Mr Jones pre-record his show.
"He believes that's because they were attempting to censor his content before it went to air," said Ford.
"I think any journalist would hate to work under those sort of conditions."
Mr Jones took to social media to express his opinion at the situation.
Press PLAY to hear more: