Peter Bell: "There's a very strong possibility Lachie plays for us in 2024"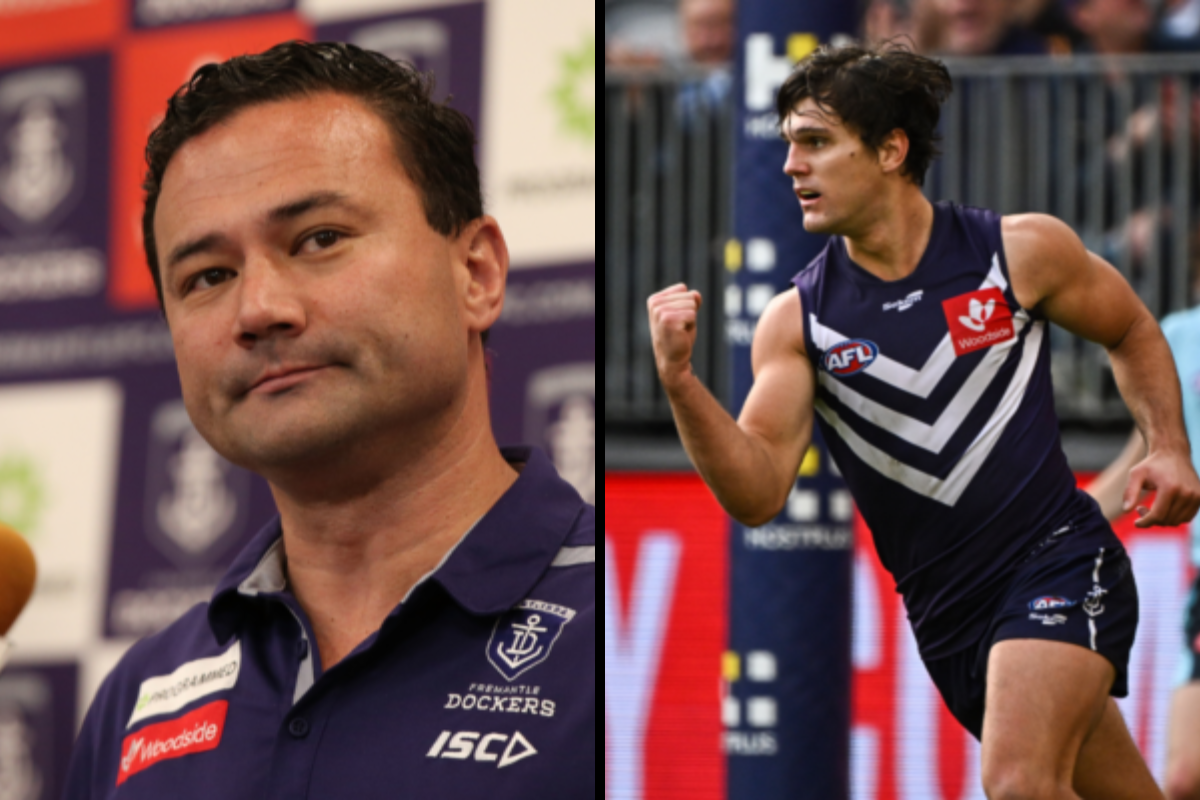 Fremantle General Manager of Football Peter Bell has spoken tonight on Wide World of Sports following Lachie Schultz's surprise trade request today.
"We've reminded Lachie that whilst we understand those circumstances, he's a contracted player, a valued player, and that may mean there's every possibility that he plays with us next year and sees out his contract at least."
Press PLAY to hear the full chat

Host Adam Papalia asked about the reasons behind the request, which Bell was coy to open up on.
"It's not my place to go into that level of detail (on Shultz's family circumstances), we understand his circumstances, but at the same time we have to do what is right for the club."
Shultz has nominated Collingwood as his preferred destination but given the shock of the request, Bell explained it's not a straight forward situation.
"There's a really strong possibility that a deal isn't struck and Lachie will play with us in 2024."