Patients left to suffer in pain as WA health system reaches breaking point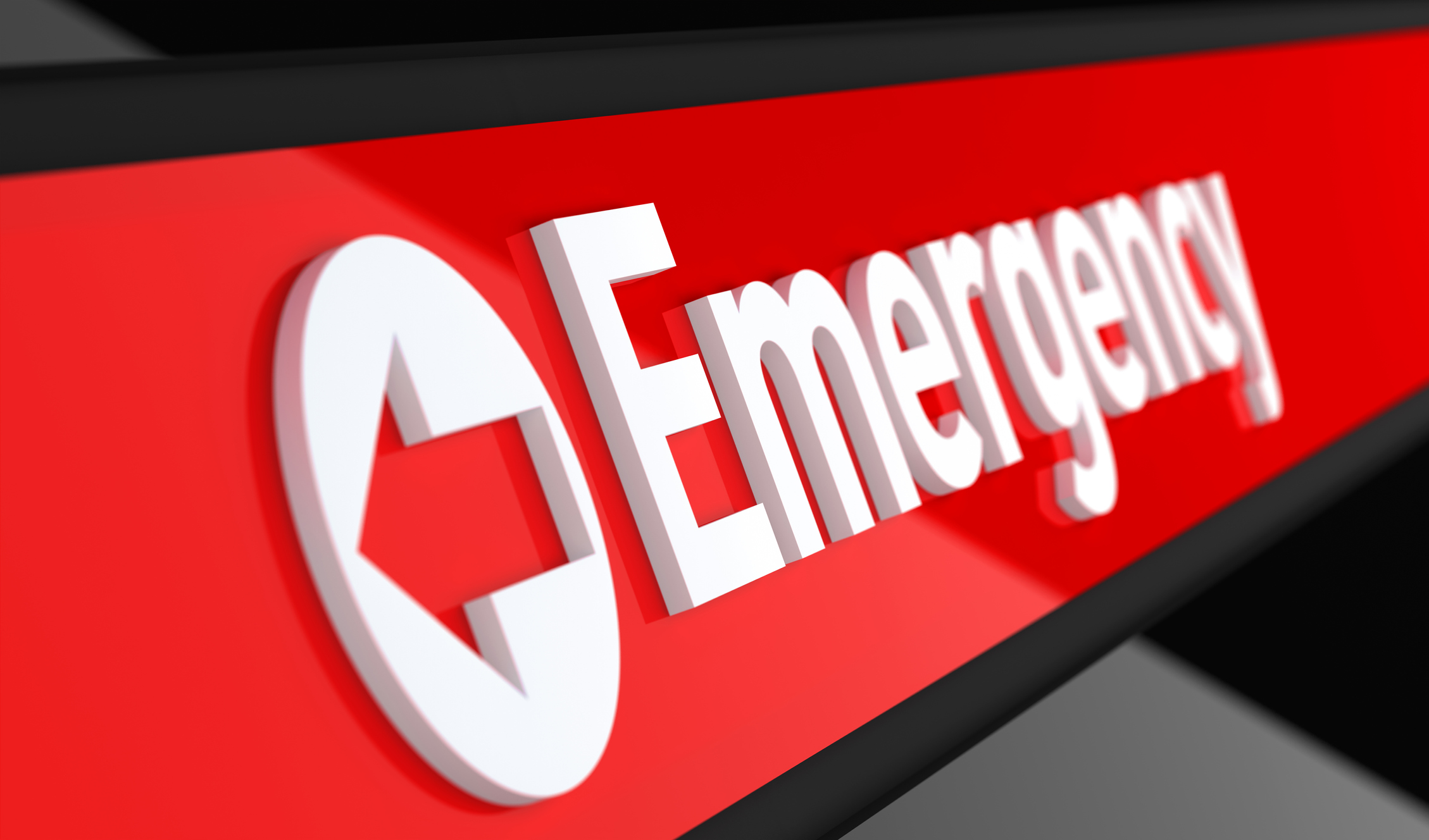 West Australians who have been turned away at emergency departments say the health system is broken.
Perth's three major hospitals have hit breaking point and new admissions are rejected unless the patient is in a life threatening condition.
6PR Listener Margaret has been unable to walk due to a hip injury but was turned away at a hospital on Saturday night.
"You go to Fiona Stanley, you wait four hours for a nurse to come up and give you four tablets and tell you they only see emergency patients, and sent home," she told 6PR's Gareth Parker.
"To be told you are not an emergency when you can't walk and you are in that much pain all you do is cry with the pain."
Sir Charles Gairdner and Royal Perth Hospital were declared a "code yellow" yesterday, which is defined as being an internal emergency.
The Australian Medical Association said beds started to build over the weekend as ambulances desperately travelled between hospitals trying to offload patients.
Director General of Health, Dr David Russell-Weisz, said the problem has largely been sparked by an abundance of mental health patients taking up beds in emergency departments.
"There are about 133 long term patients that we are working with other agencies to move," he said.
"We are doing everything we can to try and resolve this because there are patients who require mental health care who are in our emergency departments."
The Director General of Health admitted it has been difficult to recruit additional staff. 
"I can certainly understand that moral is challenged at the moment," he said.
"Staff are tired, and we are doing as much as we can to recruit."
Click play to hear more. 
(Photo: iStock by Getty Images.)