Parliament Chaos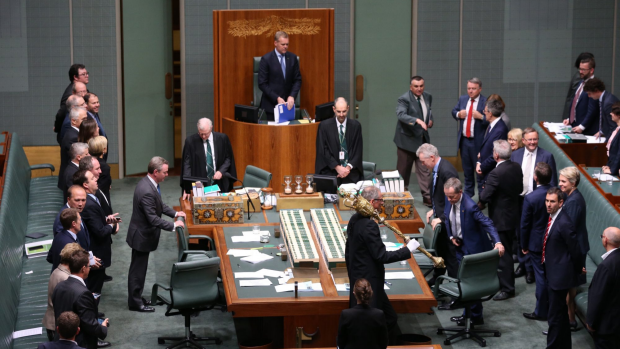 Several Liberal MPs have been admonished by the Prime Minister after leaving Parliament early last night.
The Coalition lost a series of procedural votes because it didn't have the numbers left in the House of Representatives, in the first incident of its kind in five decades.
Gary Adshead spoke with The West Australian's Federal Political reporter Andrew Probyn about the debacle.