"Pandemic leave" for casual aged care workers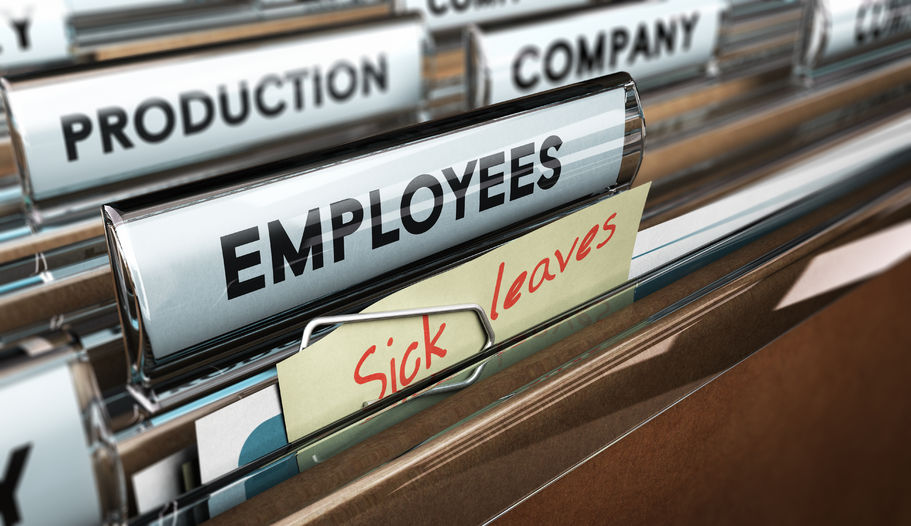 The Australian Council of Trade Unions says special paid leave for casual aged care workers is a step forward but wants to see it extended to all workers.
The Fair Work Commission has ruled the workers will be eligible for up to two weeks' paid leave – if they work on a regular basis. This is after nearly 800 infections have been linked to nursing homes in Victoria.
But ACTU secretary Sally McManus said it doesn't address the problem of people in other industries rocking up to work, potentially infected with COVID-19.
"We absolutely need this to be simple, universal, for everyone – that if you've been in contact or if you're infected or if you're waiting for a test you've got to stay at home."
Ms McManus also said the Federal Government should be the ones forking out to cover the leave.
"It's a responsibility as part of the public health response.
"If we don't make sure it's backed up by Federal Government funding, what will happen is it will be just another 'hotchpotch' of solutions of individual businesses and individual workers making decisions."
Listen to the full interview: