Palmer's High Court challenge: Will the national economy force WA borders open?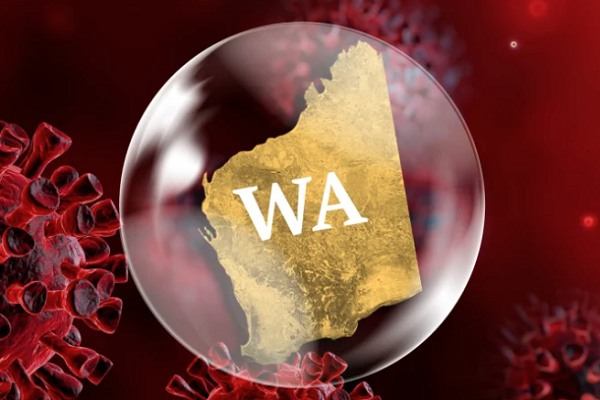 Clive Palmer's legal challenge for opening WA's hard borders is now moving to the High Court after Federal Court's Justice Darryl Rangiah said no to a fresh trial.
The High Court will now take into account more than just the risk to public health with the removal of borders.
Professor of Constitutional Law Anne Twomey explains there will be further consideration of striking a balance between the seriousness of the impact on movement across state borders for social and economic reason's against the risk to public health.
So just how likely is it that Clive Palmer will get his way and will the decline of the nation's economy force WA to open its border?
Click PLAY to hear the full interview and when we are likely to get a decision on Palmer's legal challenge.