PALMER BILL EXPLAINED: Why is the State Government rushing though 'unprecedented' legislation?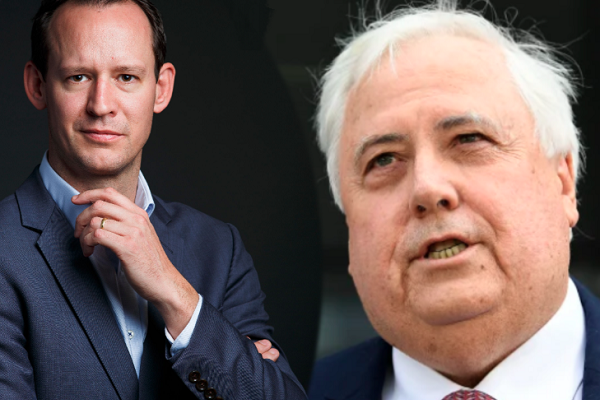 If the latest in the Clive Palmer v WA wars has left you scratching your head, Mornings host Gareth Parker is here to help.
This morning, he unpacked what Mr Palmer is claiming in his legal action, asked why the action has only been made public now and outlined the 'unprecedented' Bill which the State Government is attempting to rush through parliament.
Get up to speed below ⬇️ :