OPTUS STADIUM ONE YEAR ANNIVERSARY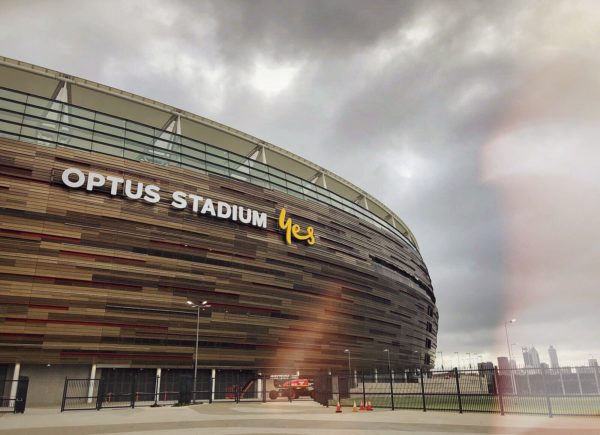 2 MILLION FAN MILESTONE CAPS SUCCESSFUL FIRST YEAR FOR OPTUS STADIUM
Optus Stadium has capped an outstanding first year of operations, attracting over 2 million fans including thousands of regional, interstate and international visitors, winning multiple awards and employing thousands of West Australians.
More than two million fans have attended Optus Stadium in the first 12 months, attending 43 major events, as well as 420 Meetings and Special Events and 1,450 Stadium Tours.
Once the 57,776 guests who have attended Meetings and Special Events and 31,550 who have enjoyed Stadium Tours have been added to the fans who attended major events, an amazing 2,068,109 have attended the iconic State venue in the 12 months up to and including the Scorchers versus Hurricanes clash on 18 January.
Congratulations to Optus for the great year…check out their highlight reel below!