Opposition says more compassion required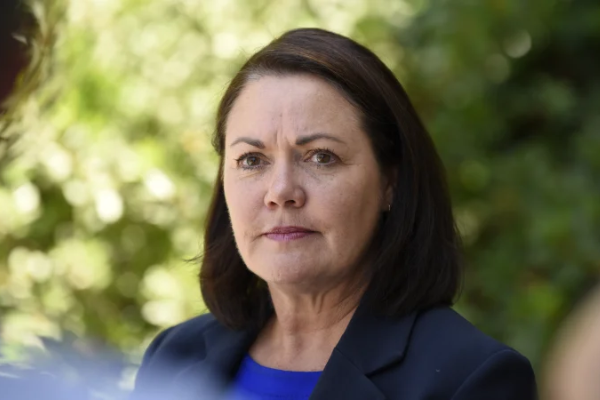 The State Opposition leader believes a more compassionate approach is required by the State Government when assessing WA border exemption applications.
Liza Harvey told Oliver Peterson the criteria also needs to be clearer.
"When the system becomes frustrating, that's when people invent ways to circumvent it.
"I'm dealing with heartbreaking stories.
"The criteria needs to be clearer and there does needs to be a very compassionate approach taken to people dealing with sensitive family issues and need to be together."
Ms Harvey also said more police are required back on the street to combat the "violent crime growing month by month" given hundreds we re-deployed for the COVID-19 response.
"We're calling on the Government to recruit more police officers now," said Ms Harvey.
"We can't wait until the election. This shouldn't be an election commitment."
Listen to the full interview: