O'Callaghan responds to damning CCC report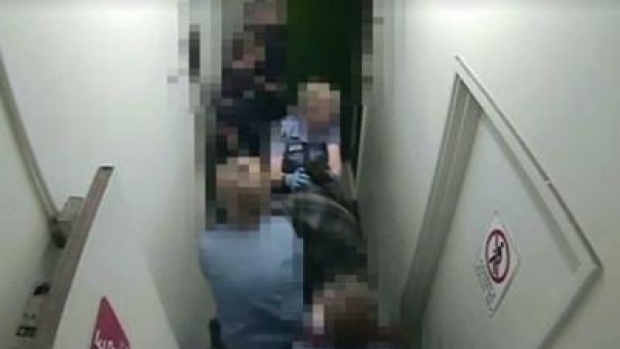 The WA Police Commissioner has disagreed with some of the claims made by the Corruption and Crime Commission in a report handed down into the mistreatment of a woman while being processed at the old East Perth Watch House.
According to the CCC report into the incident, the woman was stripped naked and punched while being processed for disorderly conduct in 2013.
It's also formed an opinion of misconduct by up to five officers.
But Commissioner Karl O'Callaghan has told Gary Adshead on Mornings he doesn't agree with claims officers unlawfully assaulted the woman.