Nursing union demands mandatory jab policy for hospital visitors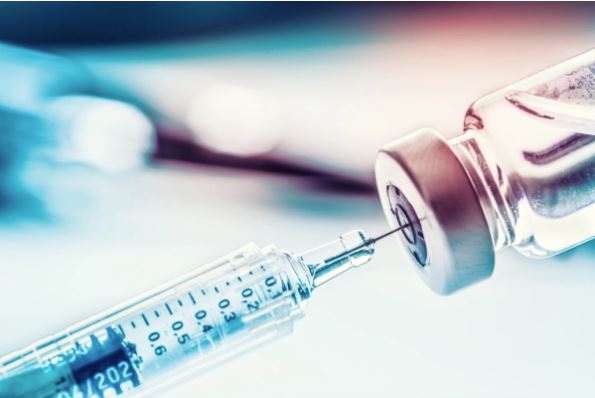 The Australian Nurses Federation is calling on the state government to take their mandatory vaccination policy for healthcare workers further.
There are now deadlines for unvaccinated staff in the sector to be inoculated, otherwise they can't go to work.
ANF state secretary Mark Olson said the same rules should apply to anyone visiting a hospital or health service.
"There always need to be exceptions for compassion," he told Liam Bartlett.
"But if the aim is to protect both the patients and the staff, then mandatory vaccinations for everybody who enters the health facility is consistent with that aim.
"Now that includes tradesmen, that includes visitors, that includes union officials.
"If the government is serious they will extend this mandatory vaccination to everybody."
Press PLAY to hear why the ANF want the vaccine mandate to be expanded 
(Photo: iStock by Getty Images.)