EXCLUSIVE: COVID-19 vaccine to become mandatory for WA healthcare workers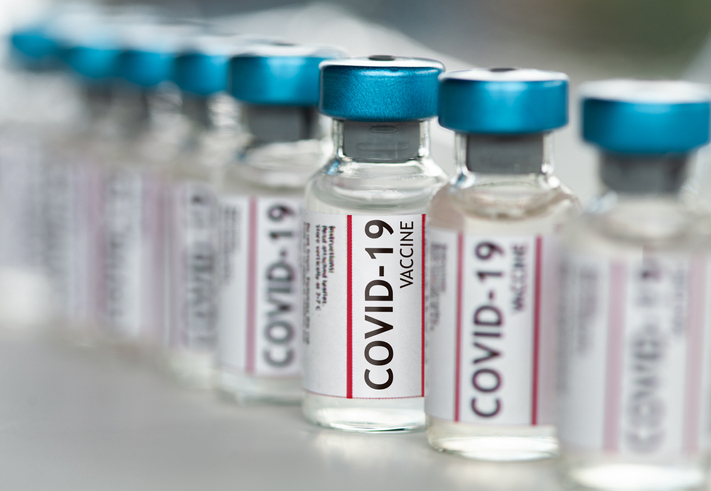 FIRST ON 6PR 
The state government is set to make COVID-19 vaccines mandatory for healthcare workers.
Other state governments have made similar moves and Health Minister Roger Cook is expected to announce the mandate at a press conference today.
Australian Medical Association WA president Mark Duncan-Smith told Liam Bartlett it's a welcome decision.
"This is about the care of patients and we as a healthcare profession need to be healthy, we need to be capable, and we need to be able to take care of the patients, and mandatory vaccination will assist with that," he said.
"If we do get a major outbreak in WA we need to have that done.
"Ultimately this is about the greater good."
Press PLAY to hear the full interview 
On Thursday afternoon, Health Minister Roger Cook and Chief Health Officer Andy Robertson announced the vaccine will be made mandatory for healthcare workers.
6PR Reporter Jake Battrick says there is a staged approach to implementing the rollout.
"If you work at a tier one healthcare facility, you need to be fully vaccinated by first of November. People who work at a tier two health facility need to have had their first dose by the first of November and then fully vaccinated by the start of December. Everybody else must be vaccinated by January 1," he told Oliver Peterson.
Press PLAY to hear more information