Nurse hits frustrating hurdle trying to bring young daughter home from Melbourne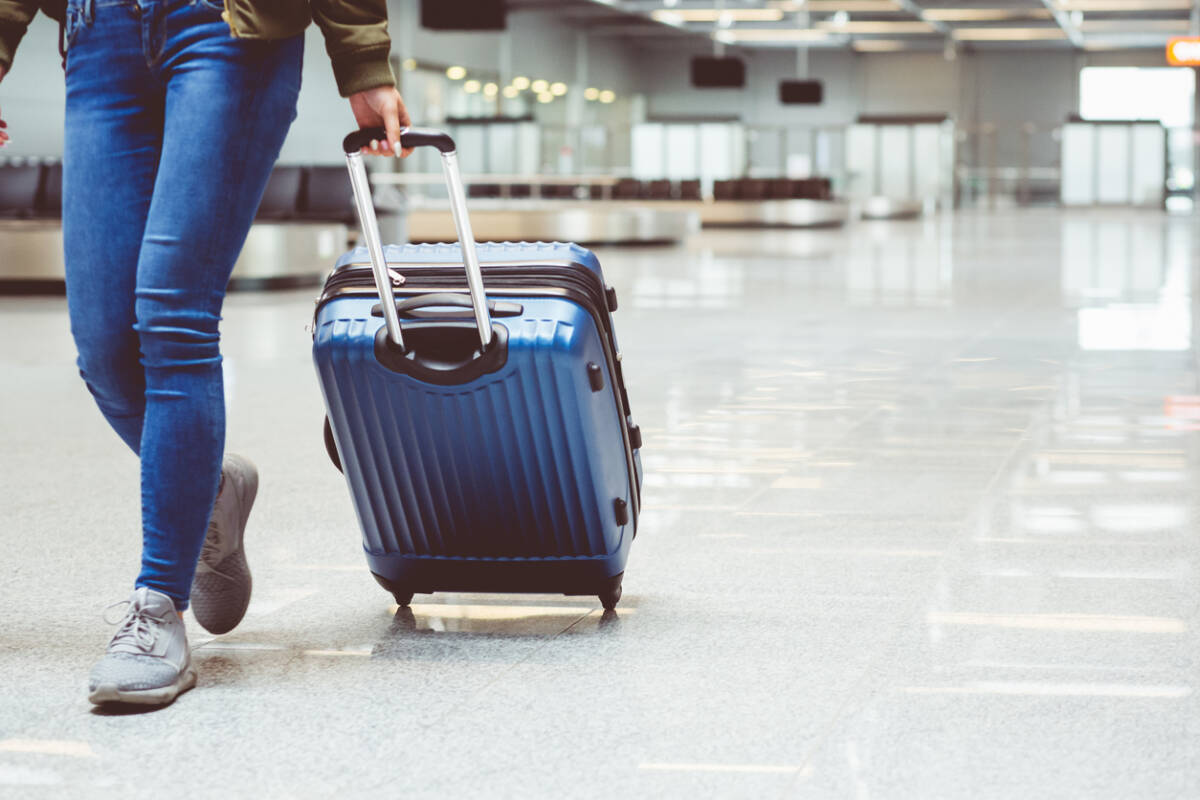 A registered nurse based in Perth has hit a hurdle trying to get her 9-year-old daughter home from Melbourne.
Sarah, a single mum, works long hours as a result of the COVID-19 pandemic.
She explained to Mark Gibson she was trying to get her father over to Perth to help look after her daughter while she works, but with that not an option, her daughter travelled to Melbourne.
It wasn't an easy decision.
"I am a single parent, and it was a decision to send her over to Melbourne," she said on 6PR Breakfast.
But Sarah has hit a hurdle trying to apply for the G2G pass through the app.
The application is automatically rejected because her daughter, at age 9, is currently unvaccinated against COVID-19 and will be travelling as an unaccompanied minor on her flight.
"I've sent them numerous emails and my work has also sent them a letter to them explaining my position and how it's vital for the COVID pandemic," Sarah said.
"I just keep getting computer generated responses from them."
Sarah said she's trying to get her home, so she can quarantine for 2 weeks at home before the school year starts.
She is hopeful to get the G2G pass sorted before her flight on 3 January.
Press PLAY below to hear the full story