NT News Paper prints Toilet Paper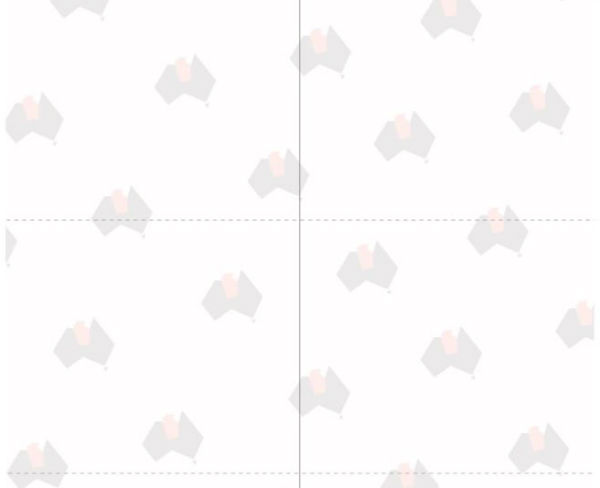 The NT News is famously known for their risque or croc-infested headlines, but on Thursday they've taken a whole new step to selling their newspapers.
In the midst of the Coronavirus encouraged stockpiling of toilet paper, the NT News has tried their hand at helping people out in the toilet paper shortage.
"In the spirit of this toilet paper crisis what we thought we could do for the people in the Northern Territory is print an eight page lift out in today's paper and all it is, is eight pages with cut out lines and people can use it as toilet paper," Matt Williams, editor of the NT News, told 6PR Breakfast.
Click PLAY to hear the full interview.
BREAKING: WE ARE PRINTING A SPECIAL 8-PAGE LIFTOUT OF TOILET NEWSPAPER TOMORROW IN CASE YOU CAN'T FIND ANY AT THE SHOPS #coronavirus #toiletpapercrisis pic.twitter.com/XHlarEWOV9

— The NT News (@TheNTNews) March 4, 2020
YES, WE ACTUALLY DID PRINT IT #toiletpapercrisis pic.twitter.com/jusP50ojYu

— The NT News (@TheNTNews) March 4, 2020