Now is not the time to go back to work: Dr Golledge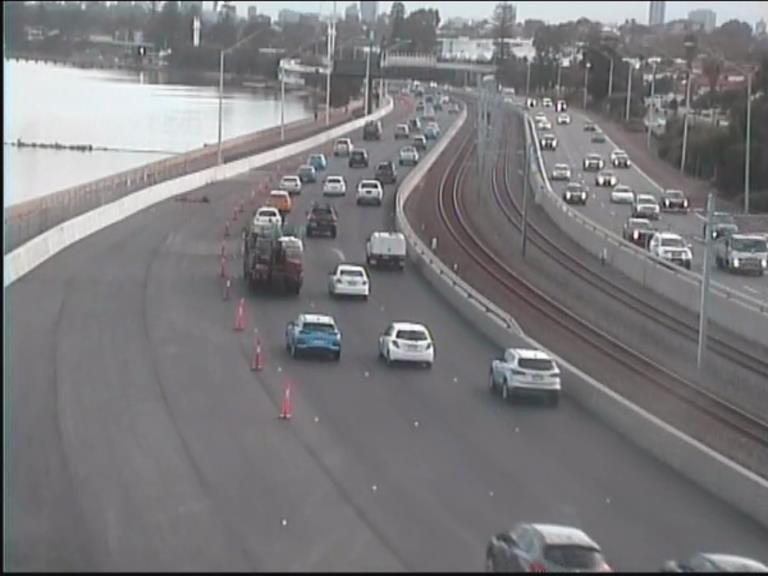 Perth roads were the busiest they'd been for a couple of weeks according to regular commuters.
Infectious Disease Expert, Dr Clay Golledge, said it's a worrying sign if people are starting to head back into work.
Dr Golledge's message to the community was clear:
"This is not the time to be going back to work on mass, at all," he told 6PR Breakfast.
"We're not over this. As we all know, there's still more to come. We're going into Winter, we're going into Winter respiratory virus season. We still do not have decent community data, we've only just scratched the surface."
@6PRbreakfast freeway double the traffic to a fortnight ago on my one in and one out roster. Attitude is if kids can go back to school then all is well.

— Zaphod Perth (@ZaphodP) April 19, 2020
Click PLAY to hear the full discussion.