North Fremantle hot sauce maker set for YouTube fame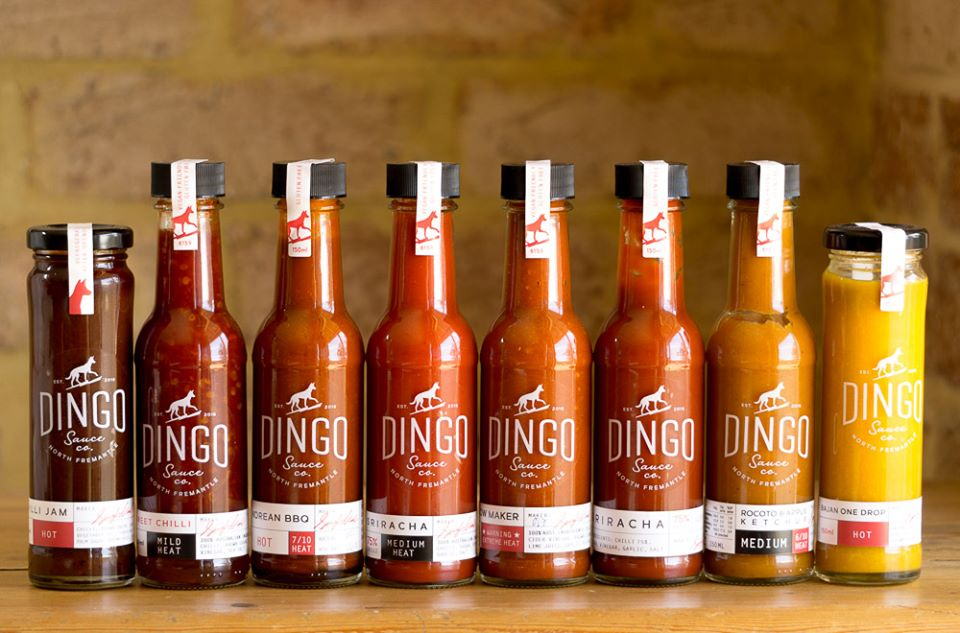 A North Fremantle hot sauce is set for global demand after nabbing an appearance on popular YouTube show "Hot Ones".
The food channel "First We Feast" has more than 30 million views a month with their hot sauce show a popular installment and local sauce maker, Leigh Nash, will feature in Season 11.
Mr Nash told 6PR Breakfast his daughter came up with the name "Widow Maker" for the hot sauce that is set to get millions of viewers on the show.
And even Magot Robbie is getting in on the show as she is announced as a special guest.
Click PLAY to hear the full interview.