No rest for the Scorchers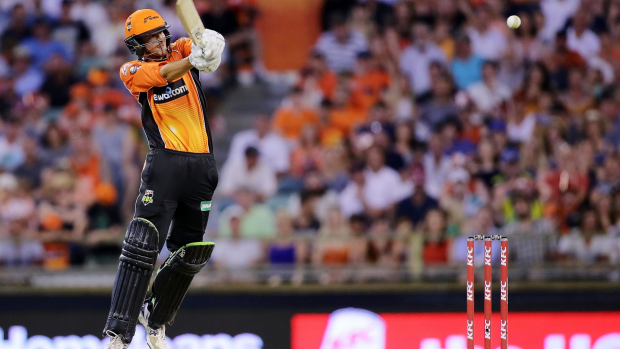 The Perth Scorchers are getting ready for the BBL Final against the Sixers on Saturday and they started their Australia Day with a training session in the scorching Perth heat.
It's another sold out match on Saturday and Ashton Agar says the WACA crowd may be 20,000 worth, but it sounds like it's 100,000 when he is in the middle of the ground.
Agar also told Simon Beaumont on the Afternoons show although the Scorchers will be without the Marsh brothers, Mitch [shoulder injury] and Shaun [national commitments], they still have a winning side.
'We've had people contributing in different games, because our depth has really been tested this season with our fast bowling stocks being depleted before it started so it's awesome to see that people have stepped up throughout the year to help us in key moments and get us to this stage now,' Agar says.
Listen to the full interview here…