Nick Xenophon makes a return to politics after being a 'political hermit'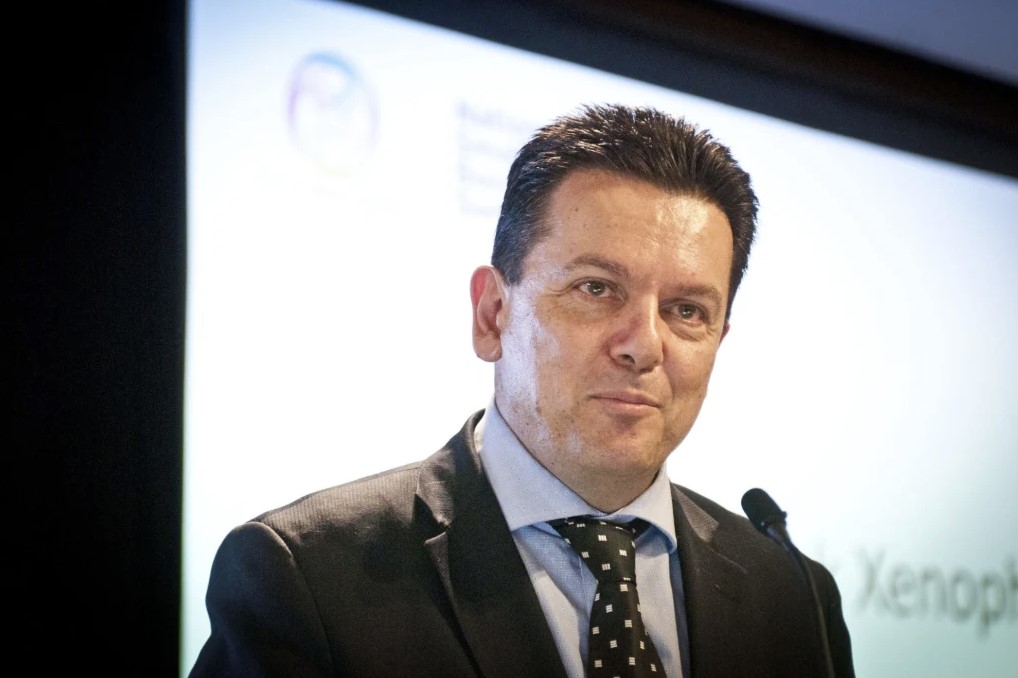 After quitting Federal Politics more than four years ago, Nick Xenophon has spoken to Liam Bartlett about deciding to run for the Senate again on a platform of fixing aged care and targeting manufacturing jobs.
The senator and lawyer had a successful run in politics when first elected to state parliament in South Australia in 1997 and then re-elected in 2006.
Recently Xenophon has been his words a 'political hermit' with his day job as a lawyer. 
He has decided to run again as an Independent senator in the upcoming Federal election.
Speaking to Liam Bartlett on the Mornings program, he said that he is worried about the country's political environment.
"Why am I doing it again? Because I'm actually really worried about the country, I think we've become more divided in the last few years it's a case where voices from the sensible centre have been drowned out in a chorus of abuse."
"It's about being a part of something where you can do some good, and it's about bringing the community with you and working with the community and actually getting some changes."
Tap PLAY to hear more on why Xenophon is running in politics again and defending his work with Chinese company Huawei.