Name Your Price: West Coast to "listen to any offers" for pick #1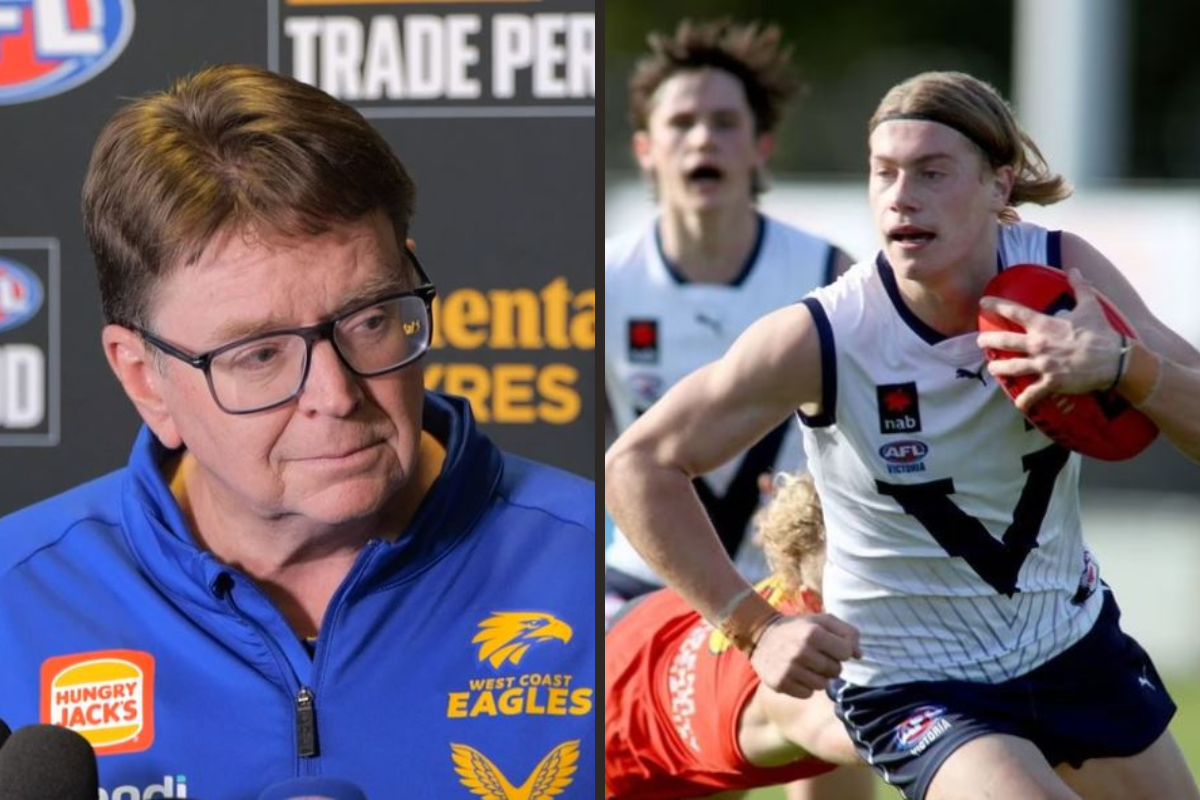 West Coast recruiting and list manager Rohan O'Brien has refused to rule out trading away pick #1 at next month's AFL National Draft.
Speaking on Wide World of Sports on Wednesday night, O'Brien remained open to the prospect of foregoing the highly-touted Harley Reid provided the price was right.
"We'll listen to any offers."
Press PLAY to hear the full chat
"Having pick one doesn't come along very often and its a unique opportunity."
When asked what might tempt West Coast into parting with the prized #1 draft pick, O'Brien was tight-lipped.
"We don't want to put a price on it. We'll wait and see what clubs come to us with and if we feel like trading it is not the best option, we'll hang on to it.
The list boss also addressed the speculation that the club was contemplating trading away some of its senior players, a rumor which he categorically refuted.
"I think having those experienced guys is important for our younger players"
"You just see the difference over the back end of the last month when you get a little bit of experience back in the team, it can help across the board."