Mundy Mayhem: David Mundy's big calls on the game's hottest issues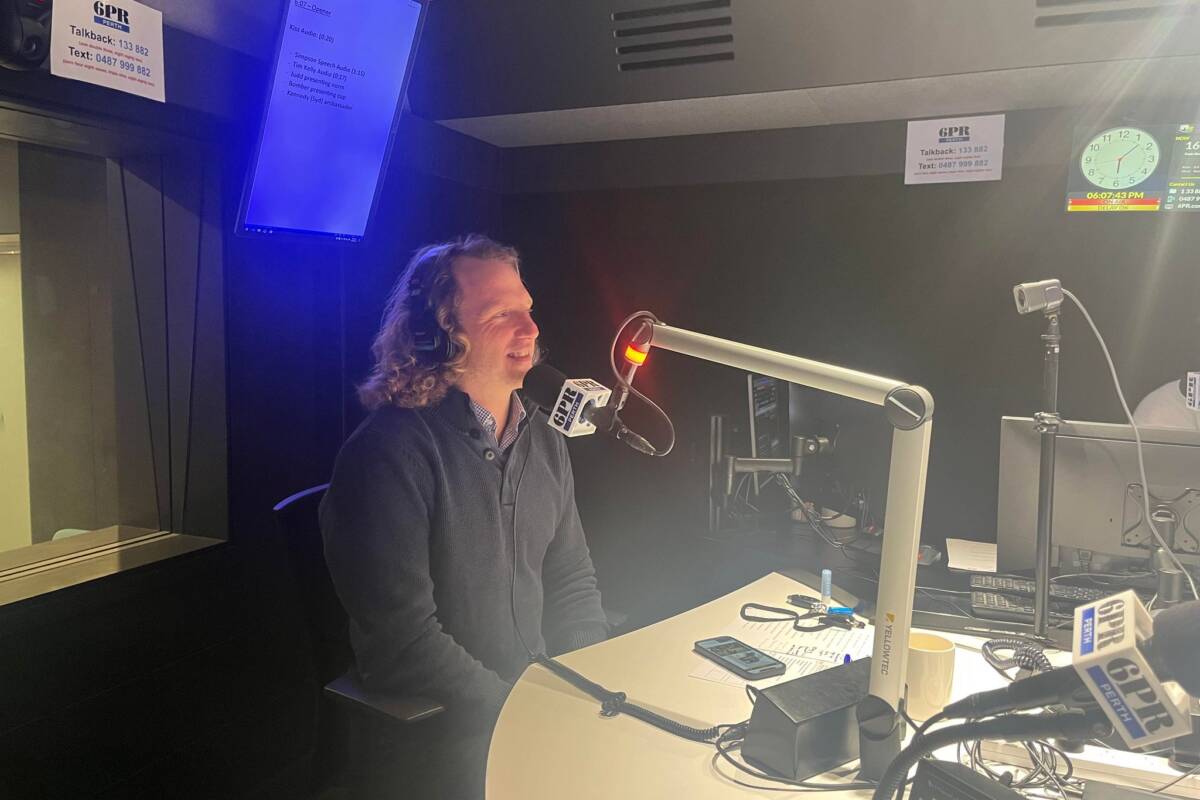 Wide World of Sports was packed full of Grand Final reviews and perspectives on Monday night.
With only an hour to address the game's biggest issues, host Adam Papalia covered all bases in a quick fire "Mundy Mayhem" with Dockers legend David Mundy.
Press Play to hear Mundy's answers to the hottest issues!
In a yes or no format, some of the questions that were fired Mundy's way were:
"Mark Seymour nailed it. " Dave had a rather passionate response to this one!
"The entertainment would be better at night time."
"The advantage rule needs an overhaul."
"Umpires should umpire the regular season like a grand final."
"Mason Cox looked good with the American flag."
"All players should be awarded premiership medals who played during the year."