'Mr Stokes' application was treated like everyone else's': Dawson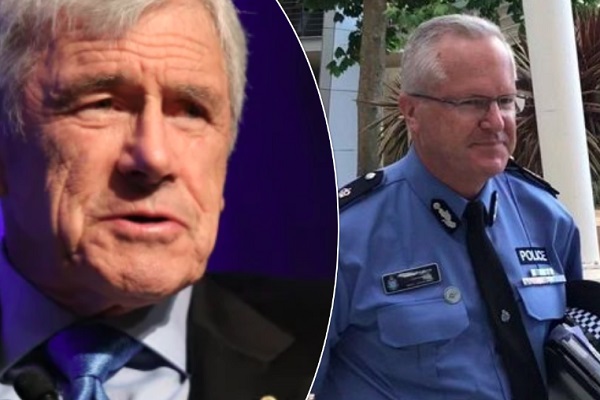 The Police Commissioner denies a billionaire was given special treatment which allowed him to quarantine at home.
Kerry Stokes returned to Perth early in April from the United States, he was granted an exemption on medical grounds to bypass hotel quarantine and instead spend 2 weeks at his Dalkeith mansion.
Speaking to Gareth Parker on Mornings, Commissioner Dawson says thousands of people have been given similar exemptions.
Listen here and make up your own mind: