More Aussie retirees looking to 'top up' their pensions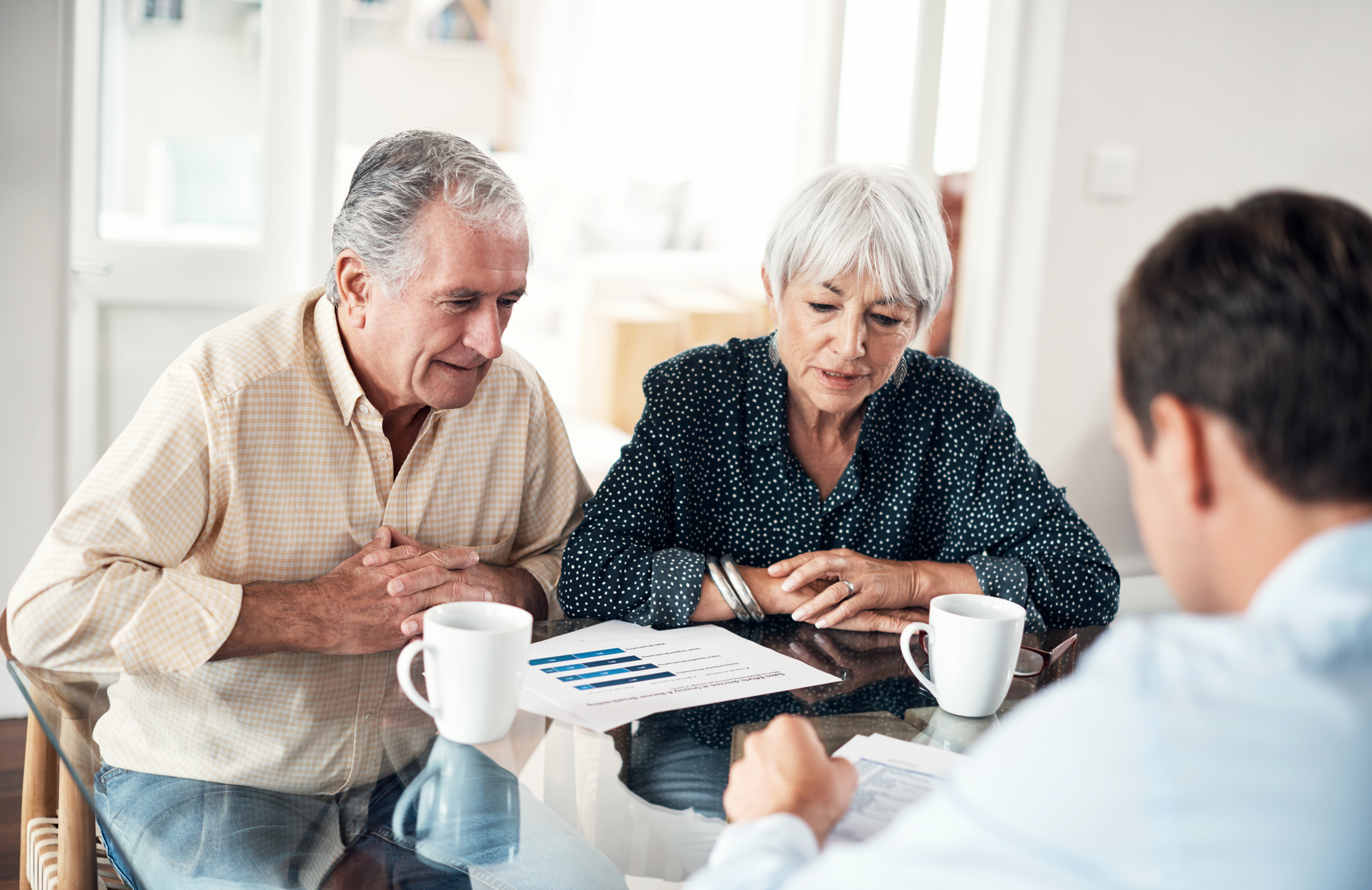 As baby boomers head into retirement, reverse mortgages and other types of equity release could provide a different way to supplement their retirement income.
Having worked hard all their lives, these Aussie retirees have successfully paid off their homes (many despite record high interest rates of up to 17.5% in early 1990) and some were caught short when it came to super – more than halfway through their working careers when the system became compulsory in 1992.
Now in their 60s and 70s, these retirees are looking for ways they can top up their pensions and stay living in their homes.
Shifting demographics is not the only thing that's changed. Laws and strict regulations are now in place which protect Australian consumers so that they cannot lose or be removed from their homes – or end up owing more than their home is worth.
The Government has also this year relaunched its own equity release program – the Pension Loans Scheme. First introduced in 1985, the scheme has been expanded, and Treasurer Josh Frydenberg has recently announced a review of its current interest rate of 5.25%.
According to Scott Phillips, CEO and Managing Director of equity release service Smooth Retirement, equity release is gaining in popularity and new providers, products and specialist services are entering the market.
"There are currently 16 equity release style products on the Australian market," he said.
"We know of at least two new products currently under development and when you look at the enormous market growth in places like Canada and the UK, some 35% per annum, it's fair to say we can expect equity release to become more popular here in the future.
"When used in the right way, home equity release can be a sensible way for Australian retirees to improve their lifestyle, refinance debt and fund big expenses, including aged care.
"Getting the right advice is all important when planning retirement finances and always recommended before signing up to any financial product."
Smooth Retirement are independent equity release specialists, providing retirement income planning and equity release broking in a new all-in-one service. For more information, download the company's free independent guide – Understanding Equity Release or go to smoothretirement.com.au