More arrivals and more events for WA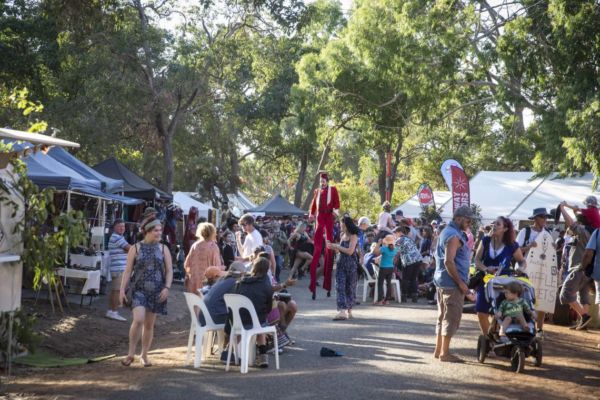 The State Government has further relaxed coronavirus restrictions.
Music festivals and other public events with more than 500 people in attendance can now go ahead.
Event planners are required to apply for a COVID Event plan, similar to those required in the hospitality industry, and the two square metre rule is still in force.
As part of a COVID Event Plan, organisers may also need to designate employees as COVID Safety Marshals to monitor that the public health measures in the COVID Event Plan are implemented.
Premier Mark McGowan told Gary Adshead they estimate about 400 events can now go ahead.
"We've made sure major events, particularly music events and shows, will be able to operate so long as they have COVID Safe plans."
A COVID Event Plan will not be required for events that form part of the usual business of places for which there is an existing public building approval.
Organisers are required to register their event on the Department of Health Events Register at https://ww2.health.wa.gov.au/Articles/A_E/Events-registration
More information can be found at https://www.wa.gov.au/covideventplan
In news from today's National Cabinet, the Premier has negotiated to gradually increase international arrivals to WA.
From next Monday, an extra 200 people will arrive in Perth from overseas each week, then a further 300 people can enter from October 12. That will take WA's weekly international arrivals cap to 1025.
The Premier has requested additional defence force personnel to deal with the increase and he said it's estimated at least one more hotel will be needed to manage the new arrivals.
"That will require additional security and additional health and other staff to support the people going in there," said Mr McGowan.
The Premier expects the state will be asked to increase the cap again before the end of the year.
"Obviously we'll judge that at the time based upon what our capacity is and the fact that we want to make sure we can keep the virus out of our state," said Mr McGowan
At this stage Rottnest Island won't be used and the Federal Government has ruled out detention centres.
Listen to the full interview with Mark McGowan: