Missile deal indicates possibility of conflict 'much bigger' than Ukraine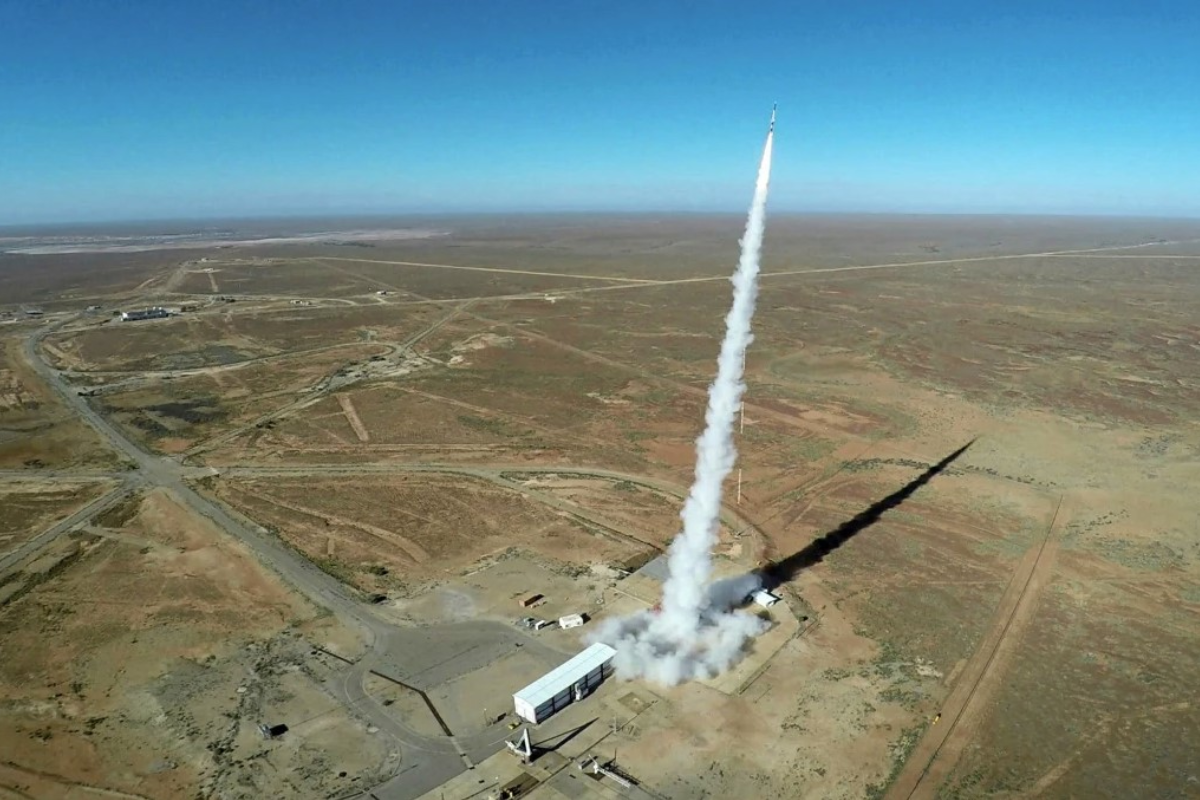 An analyst in future warfare has told 6PR Breakfast that Australia joining the US and the UK in developing hypersonic missiles is a worrying sign of what's to come in the next decade.
The missiles, which can be fired from the land and sea while travelling five times the speed of sound, will be built under the AUKUS defence pact. 
As tensions rise with China and Russia, the deal will also see a fleet of nuclear-powered submarines built in Australia. 
Dr Malcolm Davis, a senior analyst from the Australian Strategic Policy Institute, told Mark Gibson, filling in for Gareth Parker, that the pact is much more severe than the Ukrainian crisis.
"It's also about China's intentions towards Taiwan," he said.
"There is real concern that in the second half of this decade, China may make a move to invade Taiwan that could then lead to a much bigger war than what we're seeing in Ukraine that would involve Australia.
"We would then have to work alongside the Americans and the Japanese and others to defeat any Chinese attack on Taiwan."
Press PLAY to hear the full interview with the military technology expert on the recent deal between the AUKUS alliance.