Millsy's Road Trip – Exmouth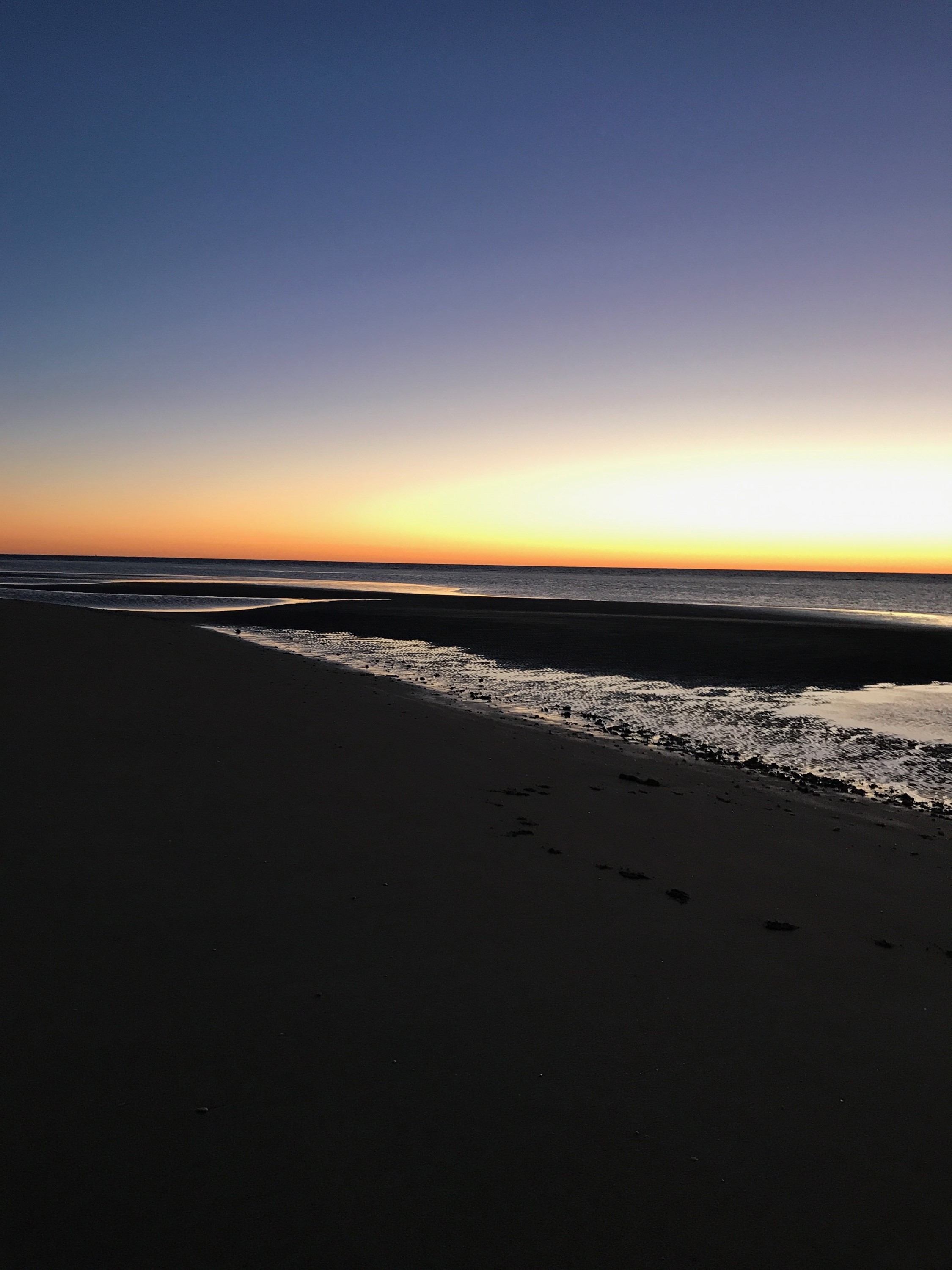 On Tuesday, Millsy broadcast live from Exmouth and got to know a few of the locals.
Peter 'Boxy' Maier is an Exmouth stalwart, so who better to run a tour company and point out some of Exmouth's hidden gems to our own Steve Mills.

Steve also spoke with the lovely Danni Rob from the Department of Biodiversity, Conservation and Attractions. Danni spoke about the amazing Whale Shark experience available off Ningaloo.

Tomorrow Millsy will be broadcasting from Karratha thanks to Caravanland and iTechworld.