Millions thrown at fixing Perth's nightspot issues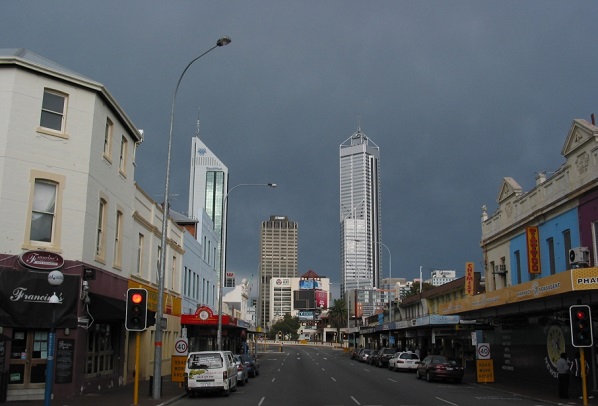 The State Government has announced a raft of initiatives to try and combat anti social behaviour in the city.
One million dollars has been put towards an aboriginal liaison and security team called RooForce, two teams of four will provide culturally sensitive support to police officers on the beat.
One and a half million dollars will be spent to improve outreach services for rough sleepers and a multi million dollar lighting upgrade to the Perth Train Station fore court.
Jo McManus spoke with Mustang Bar owner Mike Keiller about whether these changes will do anything combat anti-social behaviour.