Memory lane with Matthew Scarlett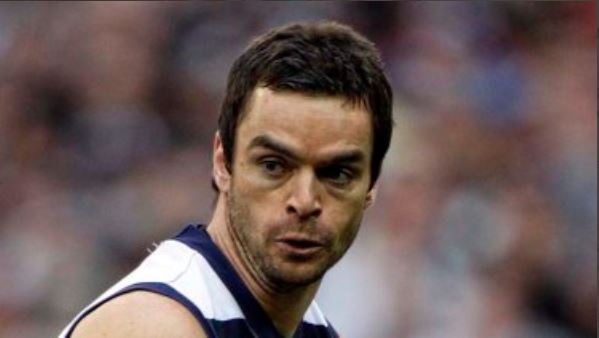 Three time Premiership player for Geelong Matthew Scarlett joined Brad and Haggers on 6PR to take a trip down memory lane.
Although his playing days were impressive, Scarlett has since turned his hand to coaching and Brad thinks for the former fullback is set to be the next AFL head coach.
"I just love having a positive influence on young men that are trying to achieve something special in their life and I feel very fortunate in the career that I have," Scarlett said.
But he admitted he says he's still not sure if he wants the top job.
"I'm still unsure; I'm certainly not in a rush to get into a position like that," he said.
Matthew Scarlett is known for his toe poke that won Geelong the 2009 Grand Final, but West Aussies remember his for the punch he threw at Fremantle's Hayden Ballantyne.
He reminisced about both of those moments.
Click PLAY to hear the full interview.