Memory Lane: Peter "Buzz" Bosustow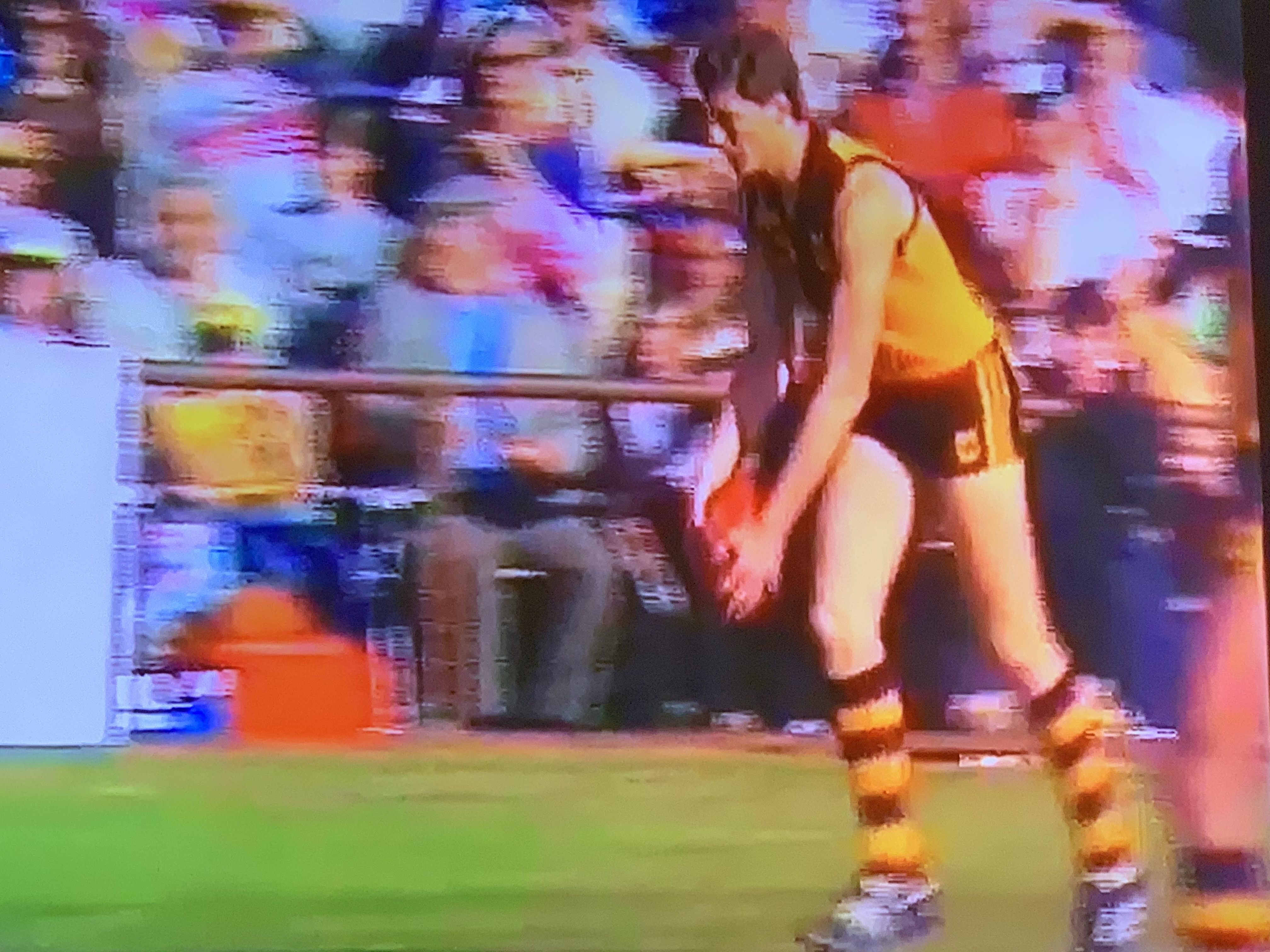 Former Carlton Premiership player and WA football legend Peter "Buzz" Bosustow joined Brad Hardie and Kim Hagdorn to talk about the good ol' days of football.
Bosustow says he was meant to go back to Carlton after another stint at Perth Football Clubs, but an incident with a window and a club argument about clearance fees stopped the trip back East.
Click PLAY to hear the full interview.