Measuring the strength of your WIFI around the house and extending your internet connection around the house with Trevor Long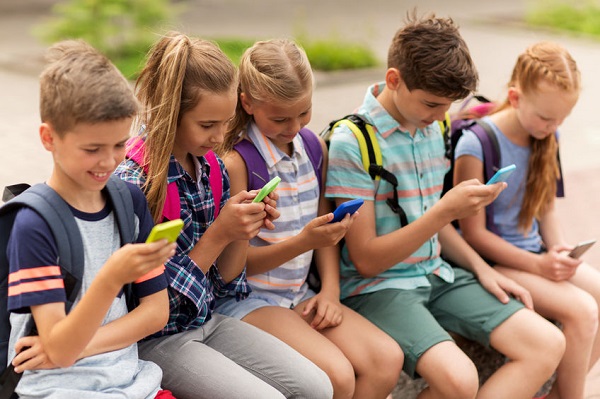 The technology maestro from EFTM.com is back for his regular weekly segment on the Afternoons program covering a bunch of different topics.
WiFi was a popular one, whether it was differing strengths around the house and the app that helps you find out where the best connection is, or how you can extend your internet, Mr. Long had an informative answer with his customary excitement and wit attached!
Also, an update on the Alcatel 3L, the best phone under $200 according to Trevor Long!