Mary Ann just as sweet in real life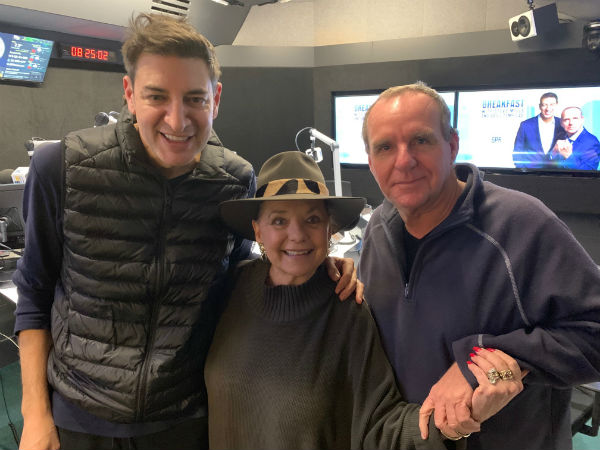 The adorable Dawn Wells, also known as Mary Ann from Gilligan's Island, is in Perth this weekend and she charmed Steve and Baz in the 6PR studios.
Wells is every bit as friendly and sweet as the TV show character she is known for and Basil admitted he had a crush on her when he was growing up, while she admitted she's excited she'll be riding a camel along with Swan River during her visit.
Dawn Wells will be appearing at the Perth Convention and Exhibition Centre this weekend for Supanova Comic Con and Gaming Expo. Other guests include Barbara Eden, Barbara Feldon and Elijah Woods.
Tickets available through supanova.com.au
Click PLAY to hear the full interview.