Mark Seymour (former Hunters and Collectors) has released a new album, 'Slow Dawn'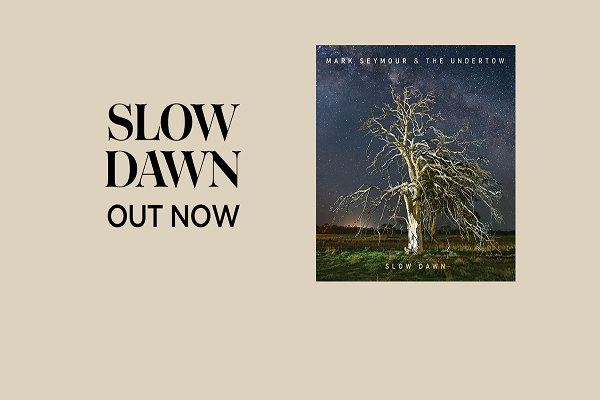 Mark Seymour and the Undertow have released their latest album, Slow Dawn. The record has its darker moments and boasts some impressing tunes and musical bits.
Simon was in his element chatting to the former Hunters and Collectors front man. If you love your music, especially if you hailed from the Countdown era, you will very much enjoy this interview.