Many WA jobs lost in the pandemic now restored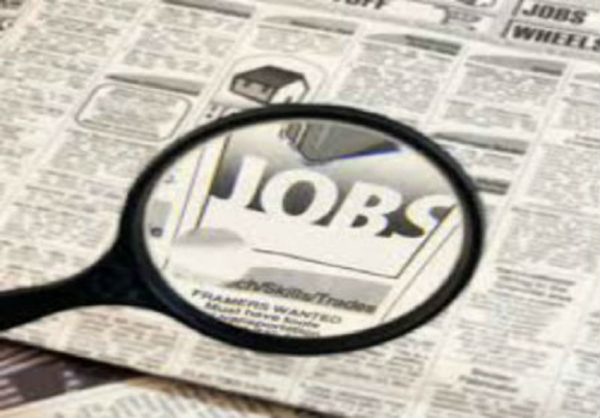 WA's unemployment rate has fallen from 8.3 percent down to 7 percent.
The latest Bureau of Statistics figures also show the national unemployment rate fell to 6.8 percent.
The data reveals jobs were restored in every other state and territory bar Victoria. More than 110,000 jobs were created across Australia in August, yet Victoria lost 42,000 positions due to the harsh lockdown.
Western Australia and Queensland had the biggest drops in unemployment, with both states recording a 1.3 percent improvement on July.
State Treasurer Ben Wyatt told OIiver Peterson these employment figures show WA has recovered about 70 percent of jobs lost in the peak of the restrictions.
"The fact they are growing at such a historically strong rate highlights the fact that the WA economy is doing well as we come out of the coronavirus."
Many of the jobs are part-time and casual with Mr Wyatt saying this isn't a suprise.
"A lot of the jobs are in the hospitality/tourism sector that historically has a higher percentage of part-time roles.
"What I also suspect is going on is employers are waiting to see what the demand is for their products."
Meanwhile he also says it's important for WA to be prepared for when assistance packages such as JobKeeper and JobSeeker are wound back.
Listen to the full interview: